Marketing magazines & courses for small business owners
Learn how to shine online!

"Hi Sara, I have just read the magazine and it's great! Really well presented and sound advice. Many thanks!"
- Caroline Bawn, Gorgeous Yarns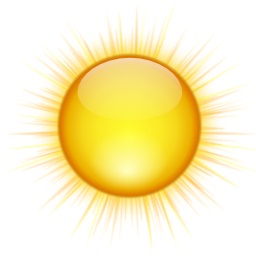 "I have just read my copy of the magazine and congratulations Sara it was excellent."
- Carol-Ann Smith van Blerk, Oooohbeads