Marketing magazines & courses for small business owners
Learn how to shine online!

"Hi everyone. Just wanted to say how useful and encouraging I am finding Sara's mentoring sessions. We chat for about half an hour each month about aspects of my creative business that we feel I need/want to work on. At the end of each session i have a plan, and goals and feel confident to achieve! Sara is so skilled in her gentle, focused energy which inspires me, and her knowledge is amazing! Thanks Sara! You are the Tops!"
- Caroline from Gorgeous Yarns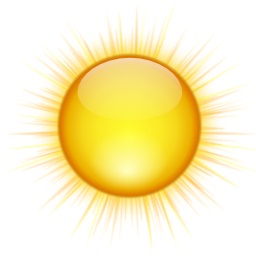 "I've just started some coaching with Sara, and am finding my motivation and focus has improved dramatically, and that's just after the first session!"
— Natalie of Knatters Knits