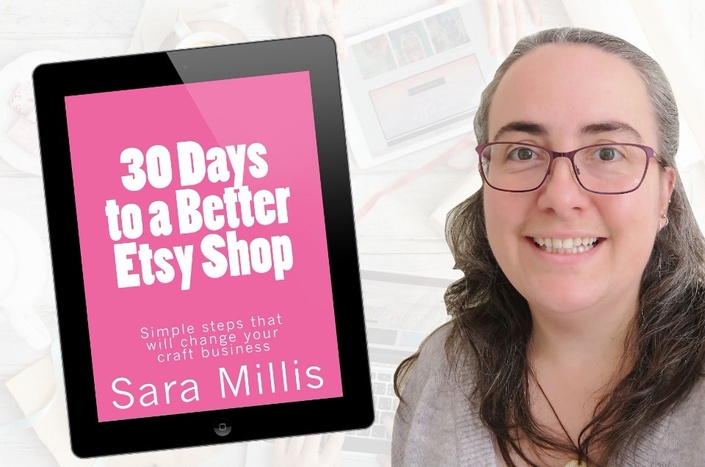 30 Days to a Better Etsy Shop
Simple steps that will change your craft business.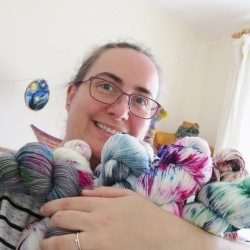 Are you struggling to sell products in your Etsy shop?
Let me take you through my 30 day challenge and teach you all of the aspects you need to consider when updating your Etsy shop to attract more customers.
As an Etsy seller myself I know how important it is to optimize the customer experience to succeed in selling your crafts. I also know how hard it is to do that on your own at home.
In this 30 day challenge I aim to help you improve your Etsy shop look, layout and productivity for better sales and customer service.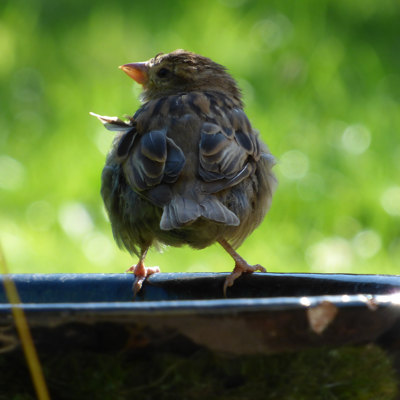 "Thank you Sara – your e-book regarding the successful running of an Etsy shop is delivered in a very
practical, easy to understand and friendly way and is relevant to any type of business..."
- Heather, Spinner, Weaver and Natural Dye Expert at Wivey Weaver

Does any of this sound fimiliar?
I'm struggling to get noticed.
I'm not getting many sales.
I'm unsure of how to update my Etsy shop.
I'm confused about where to start with improving my business.
This 30 day challenge will help you with all of that!
You can start making simple, but effective changes today!!

LEARN HOW TO;
- Update your shop for better layout
- Improve your product descriptions to come up in relevant searches
- Redefine how people can find you
- Improve your customer service
- Look at market research
- Understand the business behind the shop
- Use social media better
- Create a happier you and a happier business
Most importantly use this process again and again to get better results each time.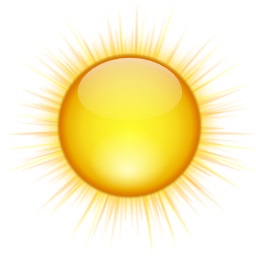 "You highlighted areas for improvement for me that I hadn't thought about, which I will now endeavour to apply.
I have purchased your ebook and will definitely put it into practice."
- Christine
Course Curriculum
Orientation
Available in days
days after you enroll
Days 10 – 16: Improved Listings & Product Presentation
Available in days
days after you enroll

Your Instructor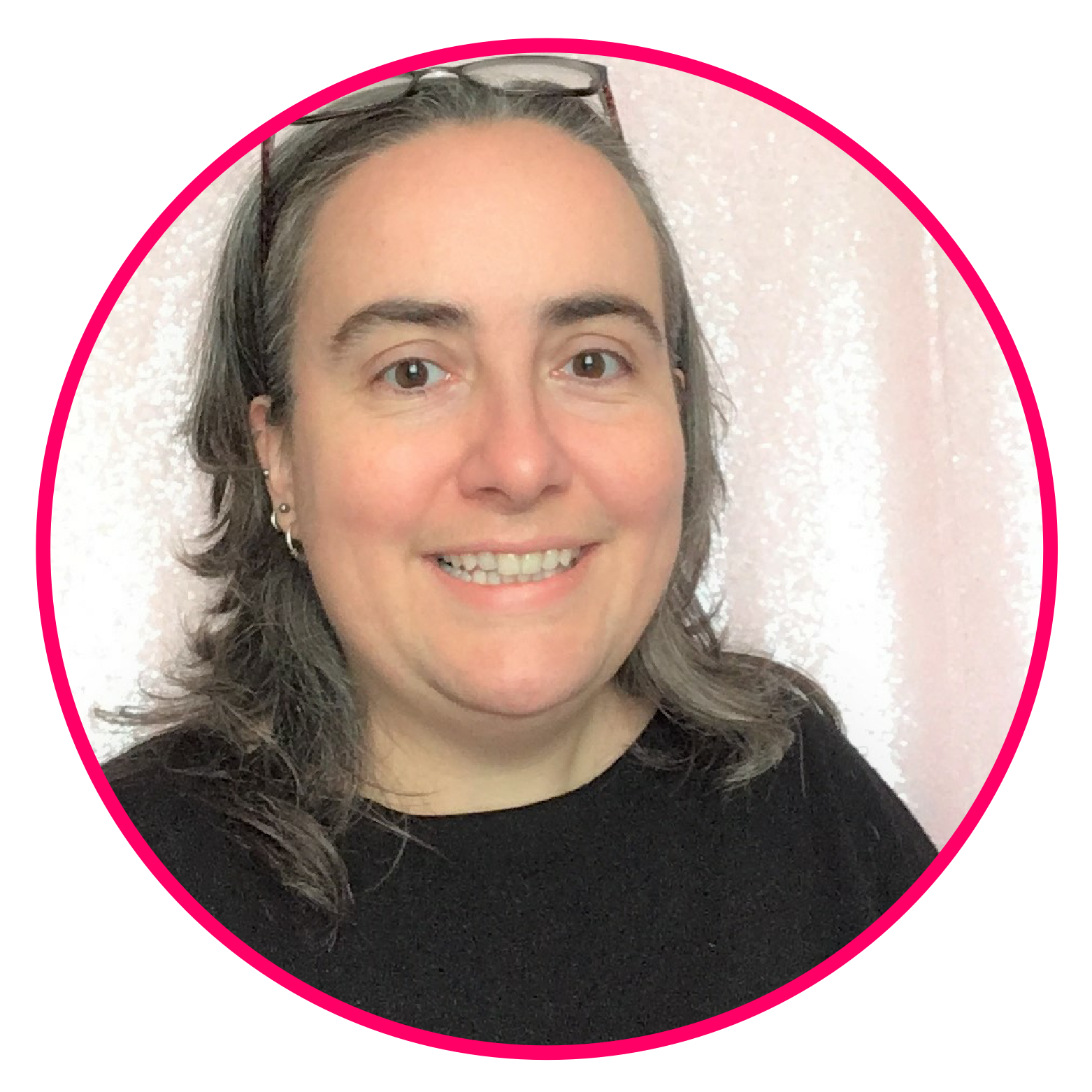 Get ready to shine online!
Let me help you create an organic content marketing strategy that quickly converts leads to sales by focusing on one thing. Value.
FAQ
ebooks/magazinesare not downloadable
ebooks/magazines can be viewed using this academy system on any device or desktop
progress of reading is kept so you never loose your place
refunds - I have a 15 day refund policy as long as you have not accessed the content and started reading. The system records user data.
Terms of sale
Ebooks/magazines bought via the Academy (Teachable) are subject to VAT if applicable and terms of sale are listed with the item.
All third parties used in these transactions are GDPR compliant. Teachable act as the controller in the data protection chain and in most cases the processor too. On occasion through Teachable My Indie Life Blog may contact you if your transaction requires assistance. Otherwise My Indie Life Blog does not process any personal data.
My Indie Life acts as the date controller and processor of your shipping information from orders on this website and abides by GDPR data control processes.
My Indie Life is compelled by HMRC to keep invoices securely of your transactions from Teachable for a set period of time. After this time all records are destroyed and not data is kept.
All books/magazines are written, photographed for and illustrated by Sara Millis. All content is written based on the best of Sara's knowledge and ability to provide you with content apt for your business. Sara Millis and My Indie Life Blog takes not responsibility, liability for any outcomes you have from advice given in these books. Sara Millis and My Indie Life Blog can not make any guarantee on the success of any outcomes you might have from advice given in these books.